Meet our Team
The HumeRidge staff team, led by the Senior Pastor, is responsible for the day-to-day leadership and operational ministry across the church - care, teaching, and equipping of the church for their role in ministry.
In addition to our staff team we have a Governance Board of appointed leadership (Elders). This team has spiritual oversight of the church and is responsible for setting policy, strategic vision, church governance and pastorally caring for the church community.
Our Team
Click on the staff images to find out more about any of our ministry team or to get in contact.
Emily Gaschk
Board and Executive Manager
Sharon Bruggemann
Accounts and Finance Officer
Kent Krause
Facilities and Maintenance Officer
Tenille Mathison
Cross Cultural and Operations Worker
Tammy Marstella
Communications Coordinator
Other Team Members
Elder's Email Address: elders@humeridge.church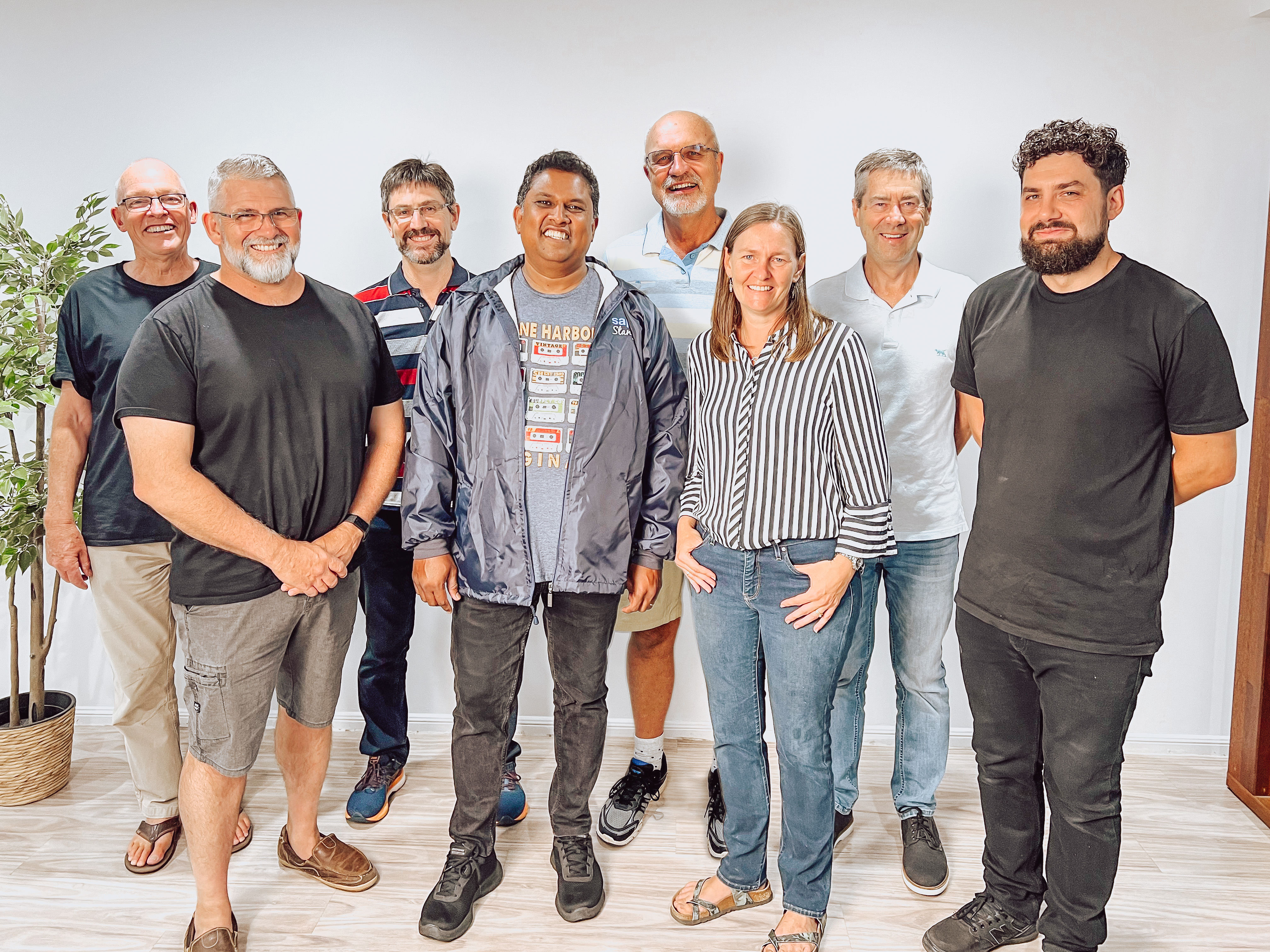 Left to right: Peter Hicks, Andrew Brumpton, Barry James, Dion David, Rod Van der Kley (Chairman), Ainsley Smith, Bob Hogarth, Paul Finch.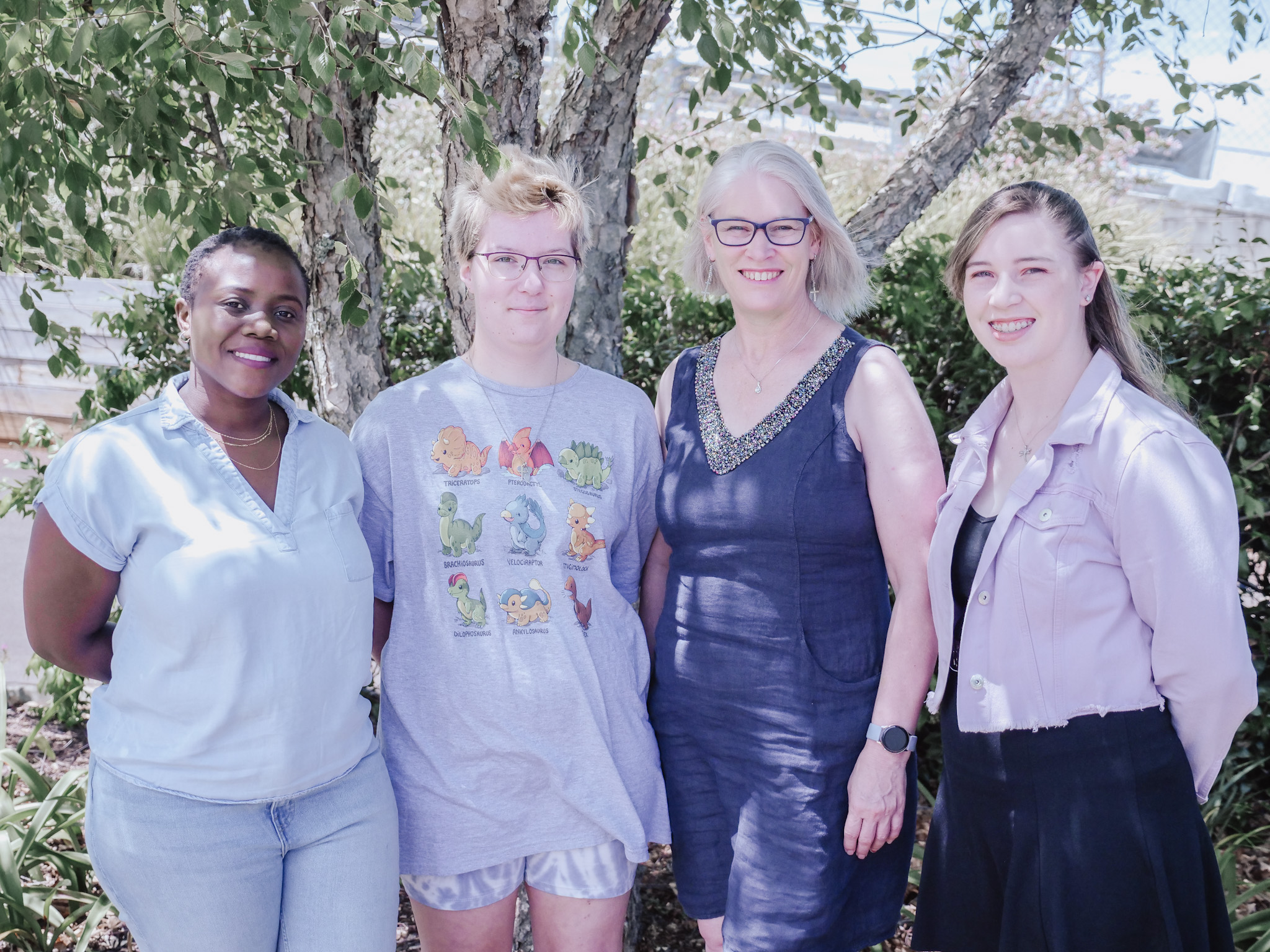 2023 Interns pictured left to right: Rumbi Mangi, Aaryanna Martin, Toni Walker, Kira-Lee Walker
(Absent from photo: Taryn)